Holloway Elementary School Library Media Center
Welcome to Holloway School Library-Media Center, a place to learn and grow through reading!
Library Schedule is 8 a.m. to 2:30 p.m.

Students may check out 3 books at a time.

Students are responsible for returning books in good condition.

Students who owe for a fine or book may not check out until their account is clear.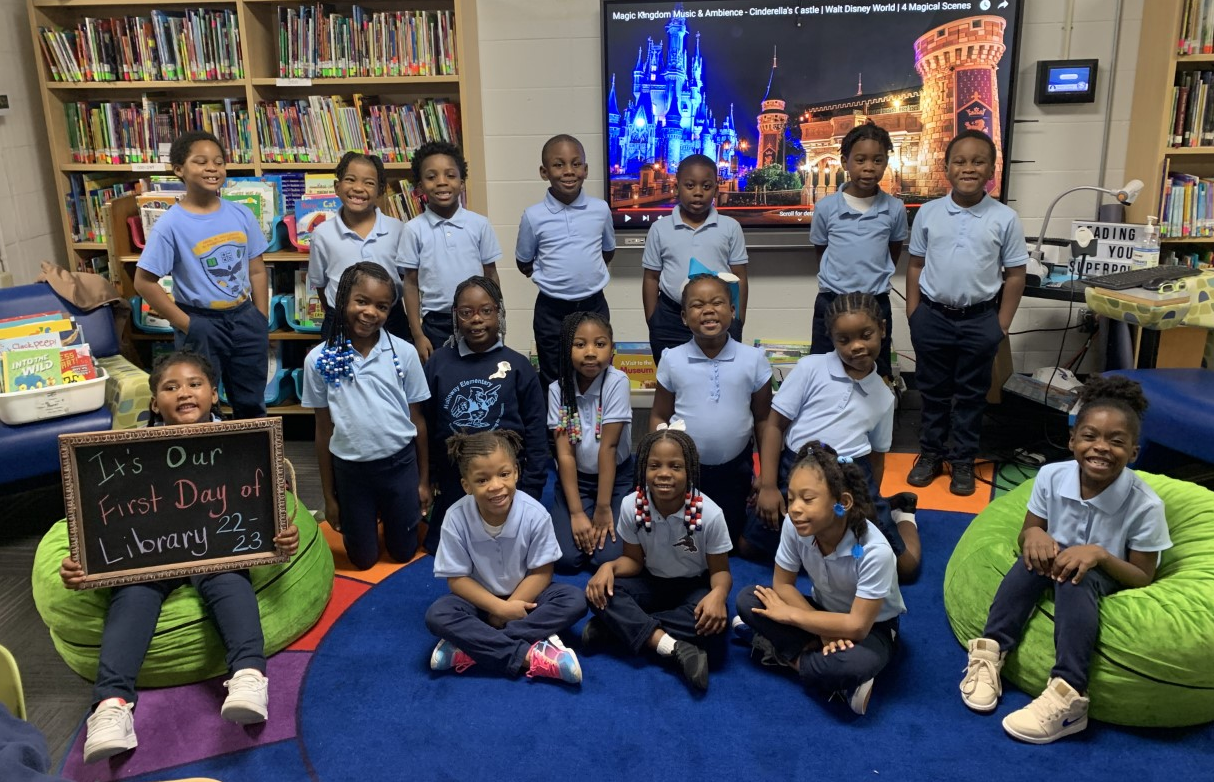 Soaring to knowledge through book!
Look up books from home or school in Atriuum!